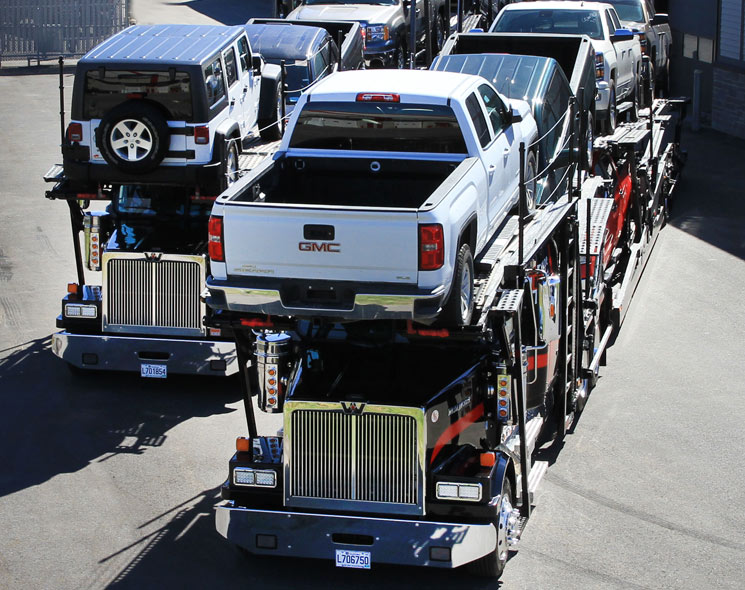 Answering all your needs, Groupe Direct Ouest inc. can also provide storage spaces for short-term use. You'll find an easy-to-access landing stage to help you with a speedy service and a safe and clean storage. Being guarded round the clock, you can rest assured that your merchandise will remain in the same state as when you stored it.
ContactGroupe Direct Ouest inc. now to get more info on our fees and the conditions to rent our short-term storage facilities. We'll be happy to answer all your questions.
Other Services
Why choose
Groupe Direct Ouest
inc. The right equipment for your specific needs. Our passion for jobs well done is the key to our long time success.

Work is done in a fast and efficient way for a guaranteed satisfaction.
Groupe Direct Ouest

inc.

is using all its assets to offer its clients an exceptional service and answer your demands in a safe and secure way.
Get a quote
Get a free quote rapidly by filling out our submission form.
Formulaire
Call us now !
We are available anytime, to help you.
514 646-0824